It's 9am on Monday morning and I have already had calls with colleagues in China, Australia and Germany. The advancements of technology making work on the go possible which is incredibly important when negotiating different time zones and the great British commute. I'm taking these calls on the train from Sheffield to Leeds while heading into our office.
As Geolytix has grown we have expanded where people are based not only across the UK but across the world; our team is now in London, Leeds, Shanghai, Melbourne, Johannesburg, Dortmund, Tokyo and Warsaw. Having people in 7 countries means not only is technology important to run the work day but also the ability to set up offices with minimal management while being able to scale this as the team grows.
Co-working offices allow flexible workspace options which has helped them become a prominent role in how and where we work. It is a great solution for both large and small companies as well as individuals, Geolytix has certainly found this. They offer various commitment options with their pricing structure meaning users can still benefit from the flexibility of spending days working from home and attending meetings.
Large global chains including ImpactHub and WeWork have hundreds of offices across major global cities and have contributed to the ~35,000 flexible working spaces in the world today. The latter of which is the company we use for our offices in Shanghai and Melbourne. WeWork was founded in 2010 and now has 849 opening and coming soon location in 123 cities.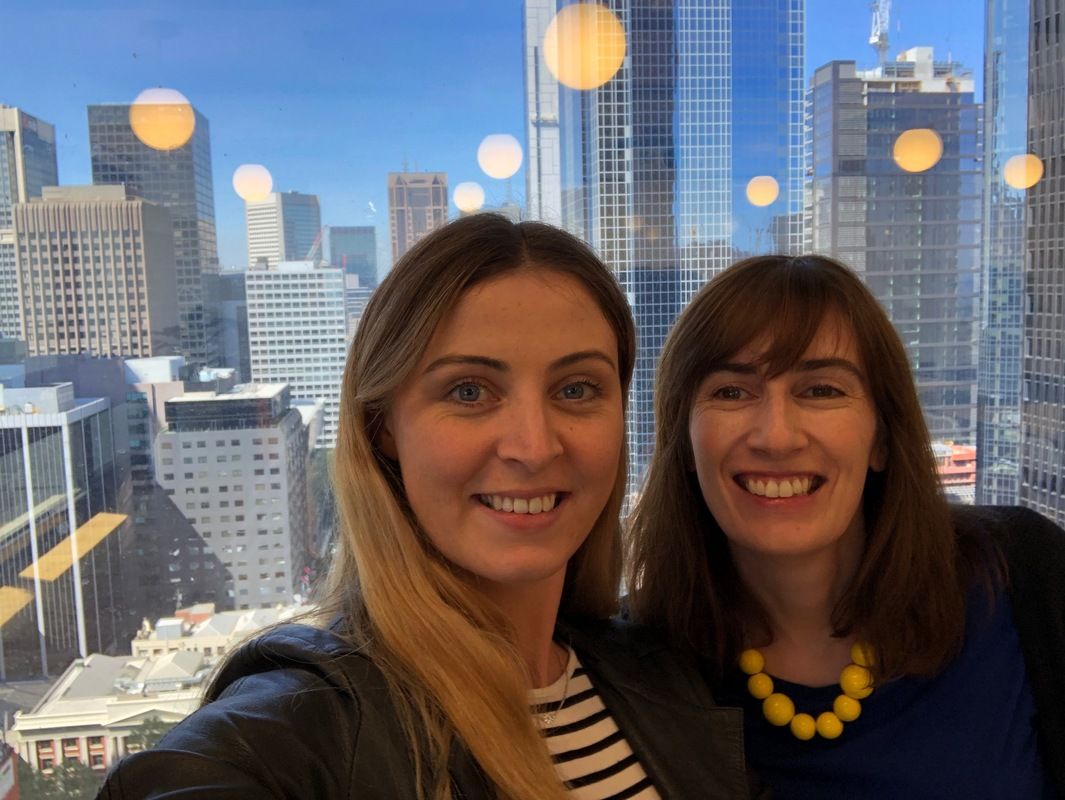 As Chris Stokel-Walker points out some users would prefer to avoid the larger providers like WeWork and opt for the more independent options which can often end up cheaper while supporting local enterprise. WeWork is currently in the middle of its own controversy with them planning to reduce their staff by 13%, after rapid growth in the last few years new openings have stopped in their 2 largest markets; New York and London.
Ceci Amador, Senior Associate Editor of Allwork.Space wrote an interesting article with lots of statistics about this sector, including that global market value of flexible workspaces is estimated at an approximate $26 billion. In London alone flexible workspaces are expected to reach 3.0 million square feet by 2020.

The large number of flexible workspace locations is also due to a high number of smaller co-working companies setting up in each city. Avenue HQ has offices in Liverpool and Leeds and is where you will find the Geolytix Leeds office, previously we were based in the ODI Leeds office until we expanded and moved to the other side of the city. It is perfect for us as we don't have the responsibility of the day to day running of an office and can spend our time and resources on client work while saving money and having everything we need including various sized meeting rooms, break out areas and a kitchen along with the bonus of a roof terrace for when the British sunshine rears its head.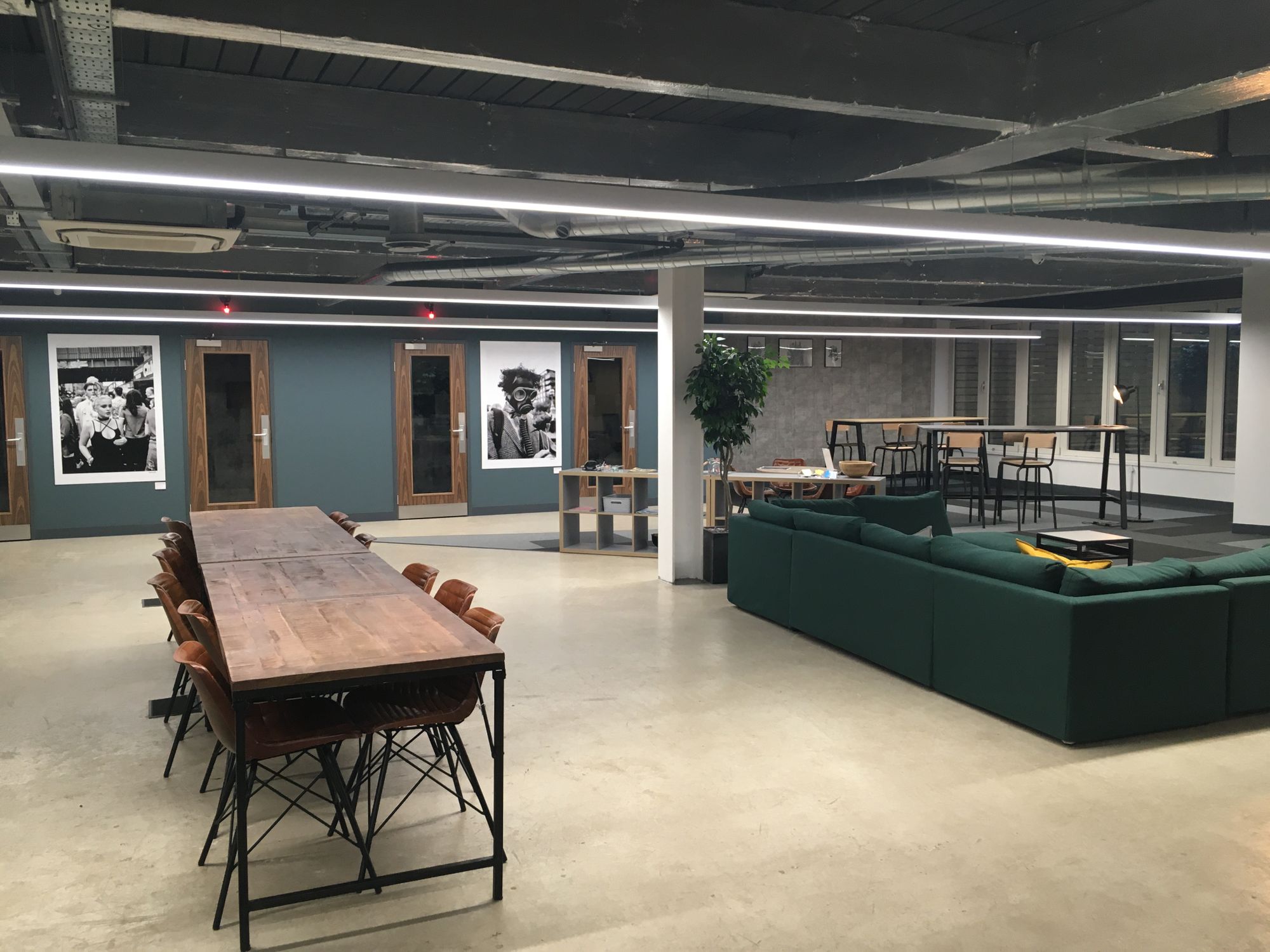 In Sheffield before I had my fellow Northern colleagues to keep me company I worked at Union St to break up working from home, this was a great experience and allowed me to enjoy the office buzz, network with others from various companies and increased my productivity and creativity.
These spaces are not only beneficial for the work aspect but also have different events on offer which allows workers to enjoy activities, develop new skills and break up their work days.

Although I have never tried it there are also options for paying by the minute rather than the day for the ultimate flexibility, Ziferblat has 3 locations in Manchester, you pay 8p per minute (capped at 4 hours) and help yourself to tea, coffee, cake, printing, wifi and no commitment; just turn up and start working. So there really are options for everyone.
The Office for National Statistics reported that unemployment rates have generally been falling for the last 6 years.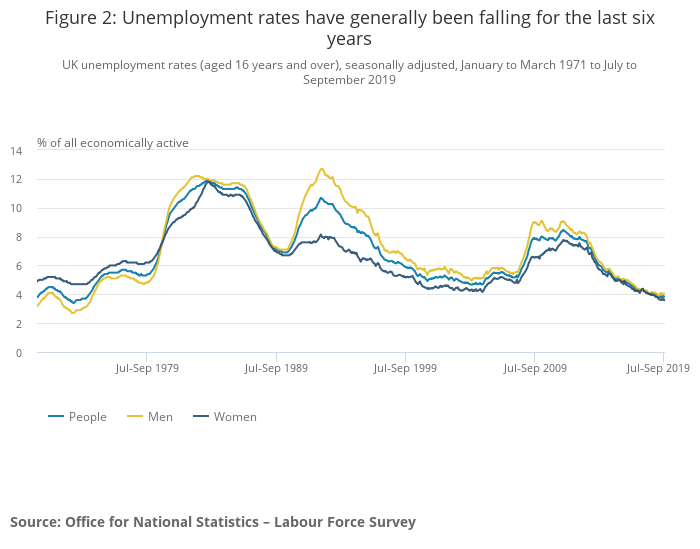 This is partly due to the huge boom in self-employment including freelance workers and in turn has called for a workplace revolution which has prompted growth in co-working spaces opening up to both support these individuals and also businesses of varying sizes offering perfect solutions for flexibility and seamless scalability with a companies growth.