Oxygen Freejumping first opened their doors back in June 2015 and now have five parks – located in Acton, Croydon, The O2, Derby and Wilmslow. Each park is strategically located in either a retail park/outlet or leisure park allowing customers convenient access to the park.
The O2 park benefits from proximity to North Greenwich Tube Station, which made travel for us simple
a 15-minute hop on the Jubilee Line from London Bridge. This is certainly a 'destination' driven park
with customers having the option of a spot of bowling, shopping, or eating out to name a few of the activities available.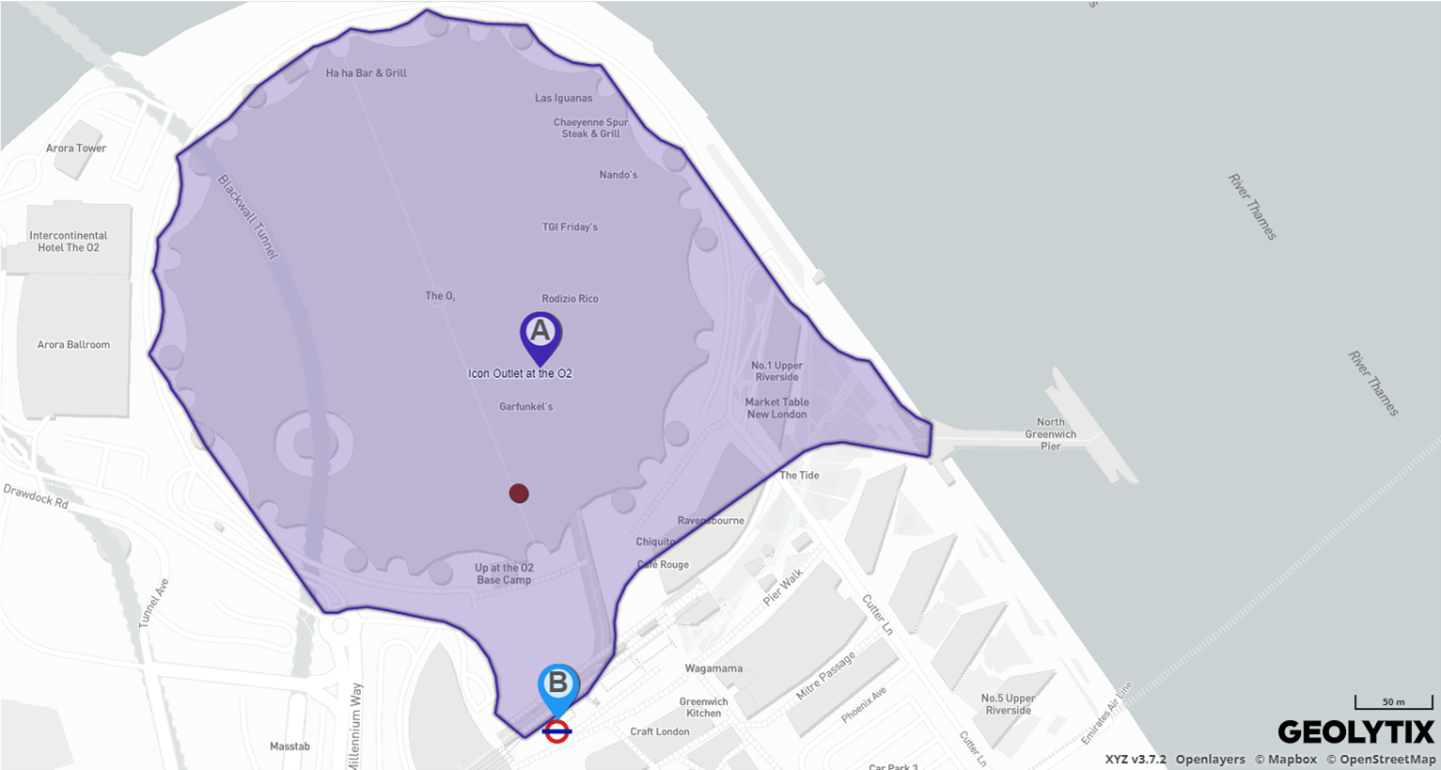 Oxygen pride themselves in the range of features and activities they offer and once you're inside you can certainly understand why! The parks are large and have over 10 different, interconnected bouncing zones including a dodgeball court, balance beam (where the brave can choose to battle against their friends) and high ropes.
The team were spoilt for choice with where to bounce first, but we certainly gave everything a good go, including the balance (aka battle beam) which certainly brought out our competitive sides and was a unique way to introduce the new starters! Luke even managed to impress park staff with his skills and ended up to on the professional trampolines!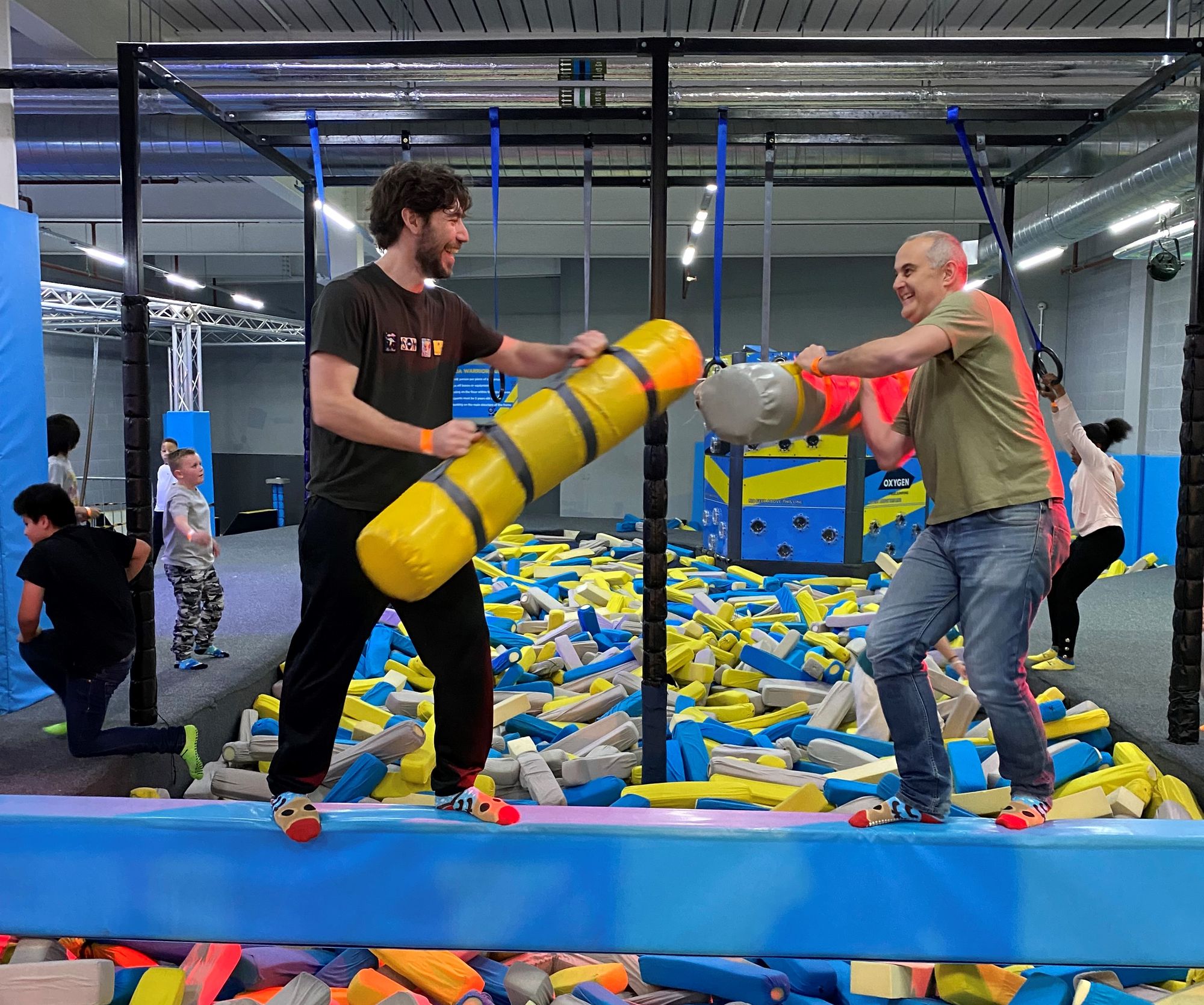 When we booked our session, we forgot to check our calendars and booked a session during the Easter school break. Unsurprisingly, we were some of the oldest bouncers in the park, but that did not put us off – we were just extra vigilant for little feet! Alongside the typical freejumping sessions (where anyone can bounce), Oxygen dedicates specific times during the week for toddlers. During this time 0-5 years olds can explore freely without any bigger kids getting in the way.
Alongside the variety of activities there is also large café and seating area allowing space to re-energise and/ or sit back and watch. I completely underestimated how tiring bouncing would be and 20 minutes into our hour slot I was feeling the burn, so this space came as a relief and gave me time to catch my breath!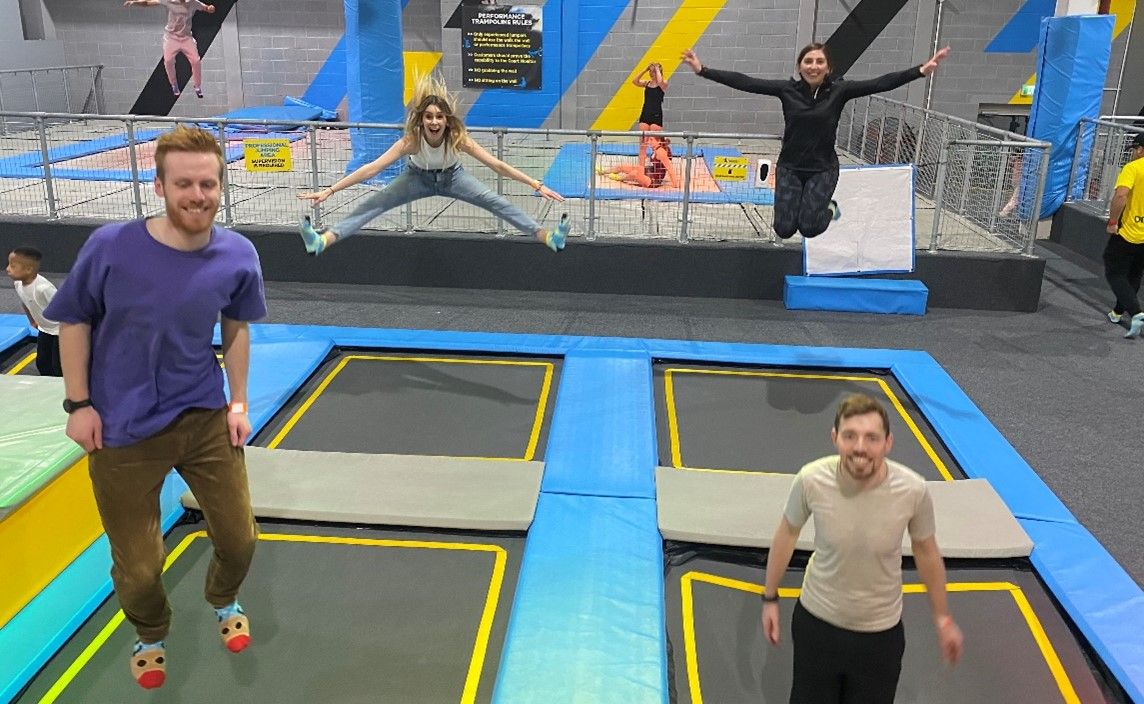 Geolytix have recently worked with the team at Oxygen to provide a robust, data-driven approach to help understand their existing estate and guide site selection. Using some of our Geodata in MAPP, Oxygen can quickly assess potential park locations and shape the future of their estate.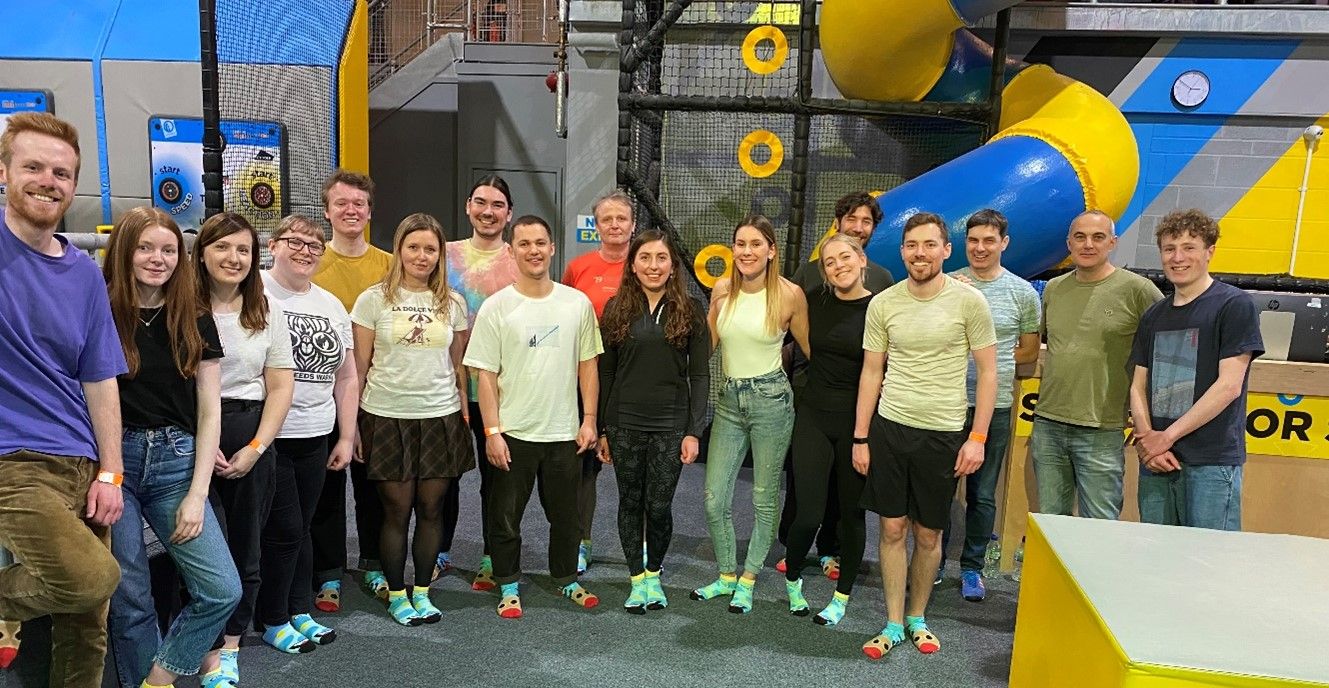 Rachel Wyles, Location Planning Partner at Geolytix