The Geolytix team is our greatest asset, a dynamic culture is at the heart of the company. We strive to support our clients in their pursuit of location analysis and nurture an international mindset to operate as a single international business regardless of physical location. The core of our modelling expertise sits in the UK but we are fortunate to have bases in several other countries to support clients locally. Over the last decade we have been building up a large network of data partners and contacts, established over many years, to provide additional support as required for location data.
Geolytix in Numbers
Our team of 50 individuals is made up of 13 nationalities, in total the team have travelled to over 100 countries, we understand different markets. Many have lived in different countries over the years gaining invaluable on the ground knowledge.
Along with our wealth of experience and local knowledge based in the UK we also have people based in 7 countries; China, France, Italy, Japan, Poland, South Africa and the UK. Combining all this extensive experience has allowed us to support our clients in over 55 countries.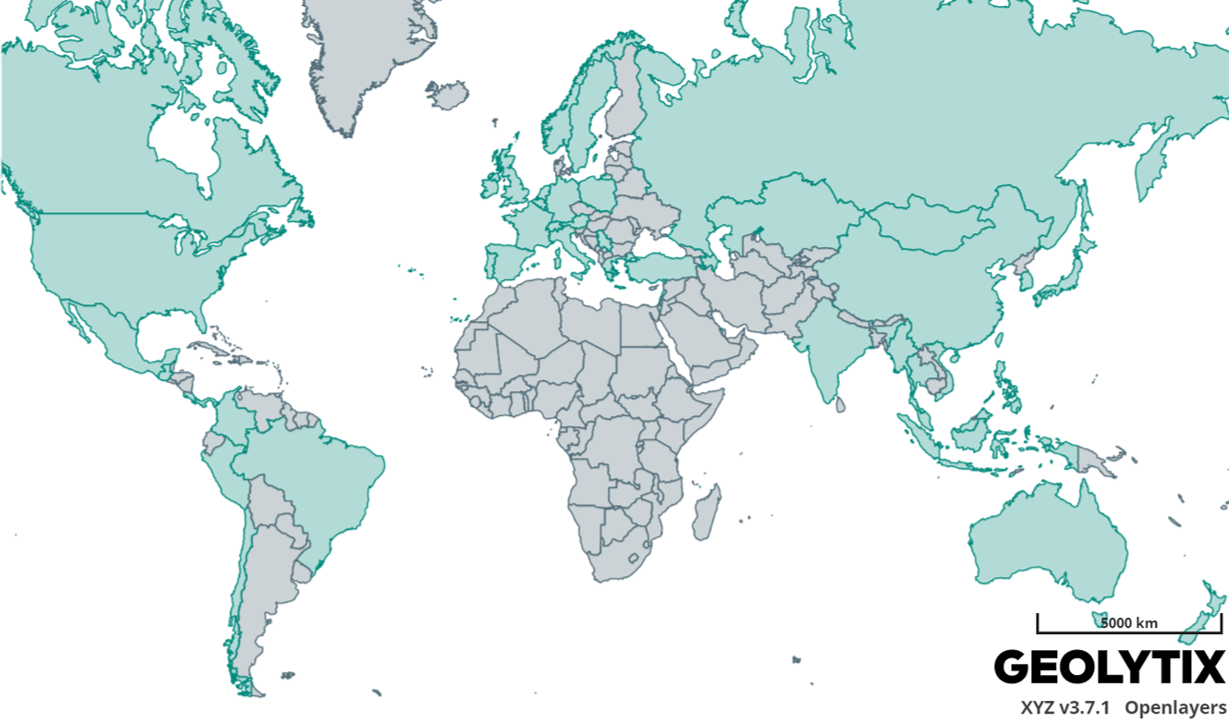 Recognised for International Trade
Geolytix have won many awards over the years but two particularly stand out. We are thrilled to have been recognised with the Queen's Award for Enterprise: International Trade in April 2021 and 'Export Champions' from the UK's Department for International Trade also in 2021.
Introducing our International Talent

Luke Whittam - Business Development Director
Based in Tokyo Luke supports our customers in the huge and fast-changing Asia Pacific region. Luke has over 20 years' experience in network planning for a wide range of leading retailers and brands across these varied markets.
Coco Lin – Project Director
Coco has nearly 15 years' experience in research and analysis, including retail network planning at Tesco China and real estate market research at Cushman & Wakefield. She is also an RICS member with both vision of development feasibility and understanding of the market expansion environment. Coco is based in Guangzhou, China.
Samantha Colebatch, Director of Strategy & New Product Development
Samantha has shaped the space expansion of retailers in Australia and the UK. After working with Coles Myer to grow multiple brands, Samantha moved to Sainsbury's to lead their strategy for network expansion. After 4 years with Geolytix in London Samantha is now working across Asia with Geolytix Australia.
Jacek Biel - Director, Central and Eastern Europe
Based in Warsaw Jacek leads Geolytix Central and Eastern Europe. Jacek has over 20 years of experience in location and property research across markets in Europe and Asia. During his career Jacek has managed projects delivering location strategy, new market entry and M&As.
Stéphane Martis - Director, France & Western Europe
Stéphane has more than 20 years' experience working with Location Analytics and Marketing Data. He led the Data & Analytics team at one of the leading companies in this sector, managing services for major brands in many verticals. Stéphane joined Geolytix in 2022 to support our clients in France and Europe.
Alessandro De Martino - Data Engineer
Alessandro has an education in GIS from the university of Milan and Lund (Sweden). Having worked at the Mobility and Environment Agency of Milan as a GIS analyst, he has experience in delivering solutions for projects that have a requirement for GeoData interpretation and analysis. He supports Geolytix in his role as spatial data engineer.
Robert Hurst – Developer
Robert is a Full Stack engineer in Cape Town South Africa. He has an education in Software Development from Varsity College, Cape Town. Rob previously worked on multiple platforms for various insurance companies in South Africa.
Data and Services for Location Analytics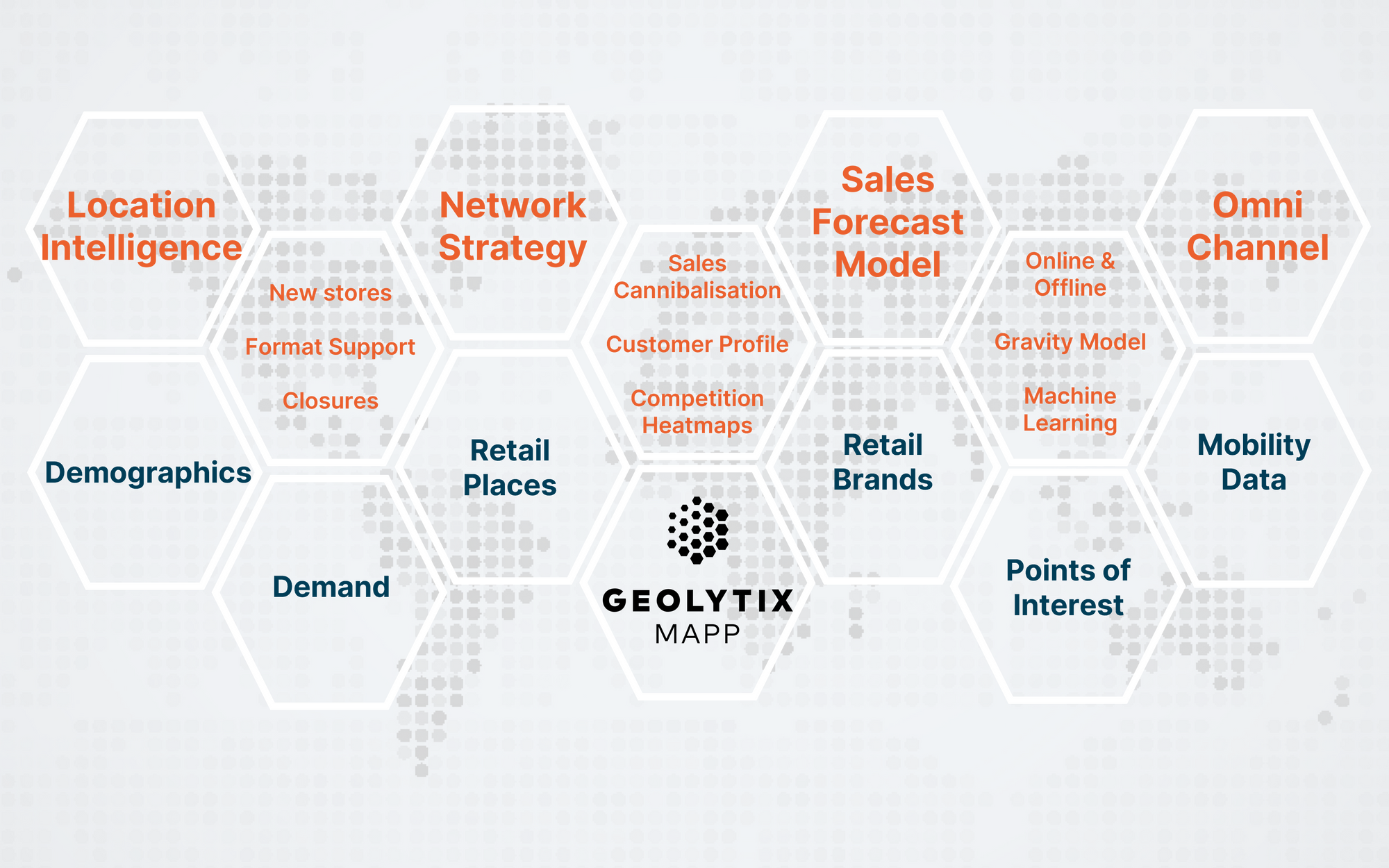 We'll be following up with an International Series of blogs showcasing our local market experience and data products.
This grounds Geolytix as your go to location intelligence solution who provide an ideal mix of data driven decisions, extensive experience with a local lens applied to support you with your location analysis based decisions because location matters.
Main Image: Photo by Kyle Glenn on Unsplash